Animal Care: A Top Priority
Farmers and ranchers' top priority is protecting the security, well-being and health of both their animals and the people who buy beef. Farmers and ranchers follow industry-wide, science-based animal care guidelines and work together with veterinarians to ensure top-notch healthcare for their herds.
During an FMD outbreak, farmers and ranchers will apply the same principles of animal welfare that they use every day. These practices are often certified through industry programs, like Beef Quality Assurance (BQA) and Pork Quality Assurance (PQA). These programs assist farmers and ranchers in developing and maintaining herd health plans that follow good veterinary and agriculture practices based on scientific research. Further, they ensure animals are handled in a way that minimizes stress and injury, and they put the animal's health and safety top-of-mind.
FMD Symptoms
FMD is not generally fatal to animals, but it does spread quickly and causes serious illness among cattle. The first signs of FMD include fever, lethargy, loss of appetite and painful blisters on the feet and mouth. Though these blisters can heal, they can lead to secondary infections, such as foot infections or mastitis, which can be very painful for animals and can take a long time to heal. In fact, once the animals fall ill, they never make a full recovery to their health and size prior to getting infected.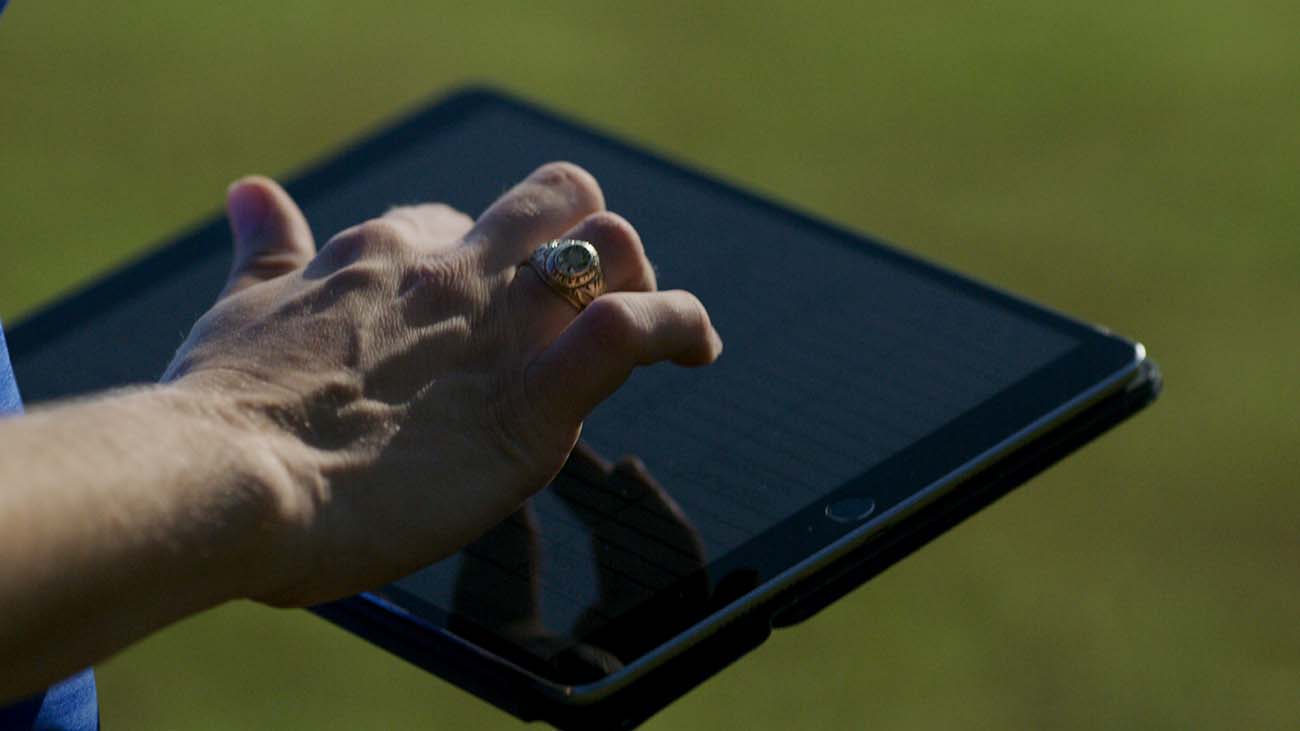 Monitoring + Prevention
Find out how farmers and ranchers are working with professionals to avoid an FMD outbreak.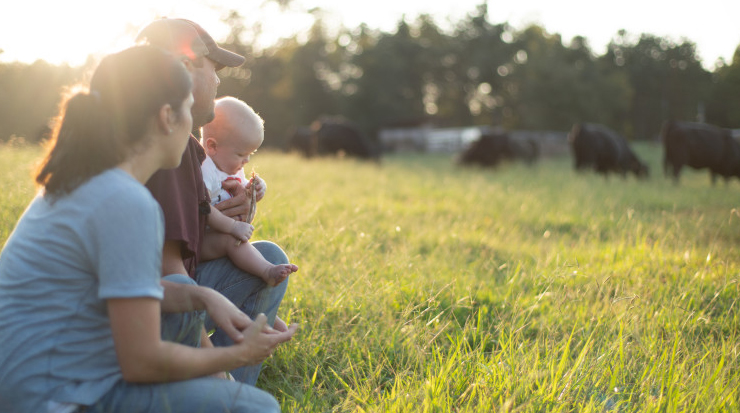 Consumer Safety
According to the USDA, FDA, CDC and World Health Organization (WHO), FMD is not a threat to food safety or human health.
Frequently Asked Questions
Yes. Farmers and ranchers will increase cleaning and disinfection protocols on all farm and transport equipment, limit entry to the farm and require clean or disposable clothing and footwear when entry is necessary. Further, farmers and ranchers will increase animal health and disease monitoring, including checking on animals more frequently.